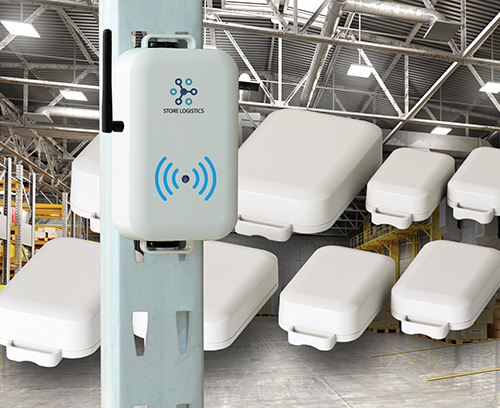 September 2021
OKW has expanded its portfolio as a provider of smart enclosure solutions for IIoT and sensor technology. Robust EASYTEC enclosures feature external lugs for quick wall mounting or attachment to tubes or round profiles. Four new sizes are now available in addition to the existing four smaller sizes.
New larger sizes:
5.79″ x 3.07″ x 1.18″
5.79″ x 3.07″ x 1.46″
6.77″ x 3.66″ x 1.42″
6.77" x 3.66″ x 1.81″
The larger sizes are suitable for more complex applications in industrial environments that require more installation volume for IT network technology and sensors. Depending on the application, the enclosures can be fitted with an optional seal for IP 65 protection.